But what if young black athletes were to force that change?
"NCAA athletics generate billions in profit annually, and Black athletes are the prized workforce," reads the mission statement of an organization called the Power Moves Initiative. "However, African Americans are not stakeholders at predominantly white universities and corporations that profit from our talent. The system must be disrupted to redirect the stream of wealth."
Robert Buck, who attended two black colleges (Alabama State and FAMU), got the idea to start the Power Moves Initiative after organizing the 5th Quarter Classic, a now-defunct annual game between HBCUs held in Mobile, Alabama. He saw how the black colleges featured in the classic were generating millions for Mobile, a city that is 50.4 percent black. It bothered Buck that other black athletes were generating such money for predominantly white schools, and that other black communities weren't receiving the same benefits.
"It's almost like we were being used," Buck told me.
He is convinced that steering high-school athletes of color toward HBCUs can help invigorate African American communities and generate black success. "I think we have an inferiority complex," he said. "We, as black people, don't feel like something is as large or as good if a white person isn't in charge of it … We're the value. That value doesn't diminish because you're doing it with your own."
There's a model for how young black athletes could leverage their talent and financial power. In the early 1990s, five high-school basketball players—two each from Texas and Detroit, and one from Chicago—got to know one another playing in all-star games and basketball camps. They enrolled together at the University of Michigan, and partway through their first season they were all starting for the team. Becoming famous as the Fab Five, they reached the championship game of the March Madness tournament in 1992 and 1993, and four of them went on to play in the NBA. What if instead of enrolling at Michigan they'd gone to Howard, taking the Bison, rather than the Wolverines, to the Final Four?
A single high-profile recruit enrolling at an HBCU would get people's attention. (Thibodeaux got people's attention just by considering enrolling.) Three or four of them could spark a national conversation—and, in basketball, could generate a championship run that attracted fans and money. Now imagine five or 10 or 20—or a few dozen. That could quickly propel a few black schools into the athletic empyrean, and change the place of HBCUs in American culture.
It wouldn't be that hard. Many of the top high-school players, especially in basketball, know one another from Amateur Athletic Union (AAU) tournaments and all-star games, as the Fab Five did. If a few of them got together at HBCUs, they could redraw the landscape of college basketball.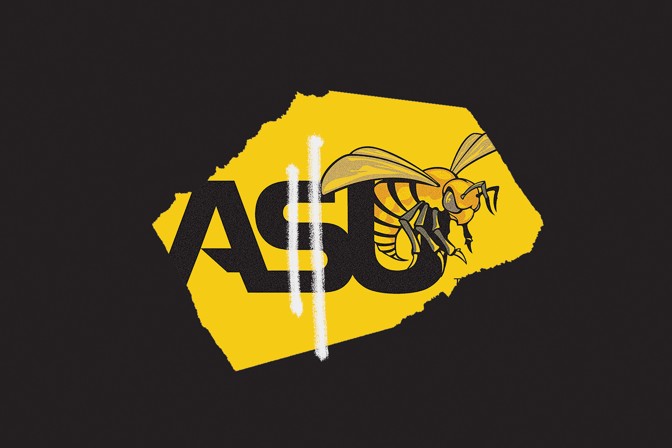 "If we created a Fab Five at Alabama State," Buck told me, "that would create a lot of hype around our HBCUs, showing the value that we already possess and redirecting a whole lot of dollars to black colleges."