I'm sure the quality will be highly variable, but anyway.
When we head into 2018 with a sub 30% approval rating for the POTUS, there are going to be opportunities for anyone running on a Not Trump platform.
Although Congress will still be tough with gerrymanering in place and plenty of billionaire bucks ready to back any earnest young white neo nazi careerists.
2 Replies
Any antagonists will have their work cut out for them.
http://money.cnn.com/2017/01/25/investing/dow-20000-stocks/index.html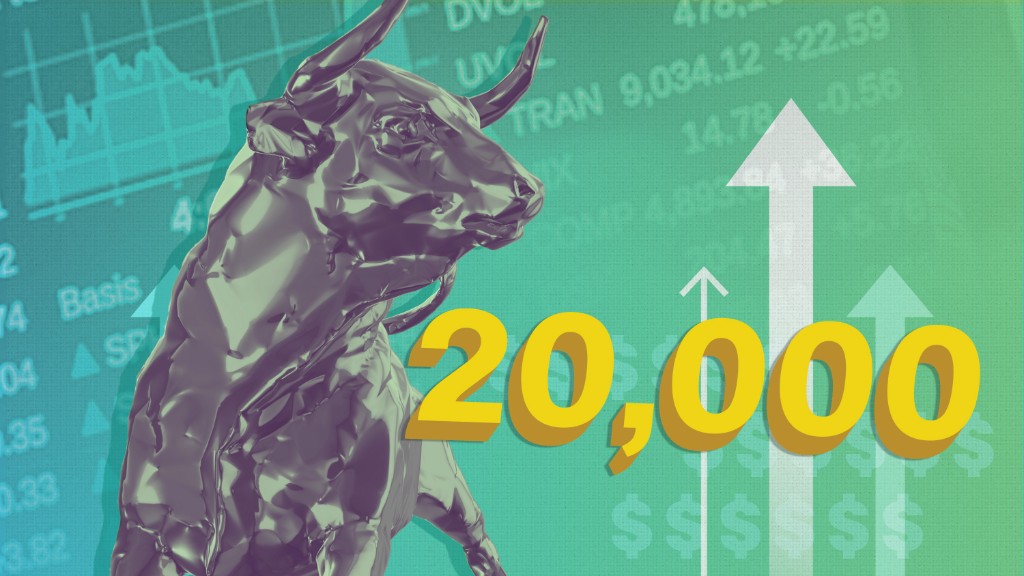 Helps somewhat less than half of the people. Keeps a good portion down (SEE: med and pharma)