Age 30- 2.9X
Age 70- 14.4X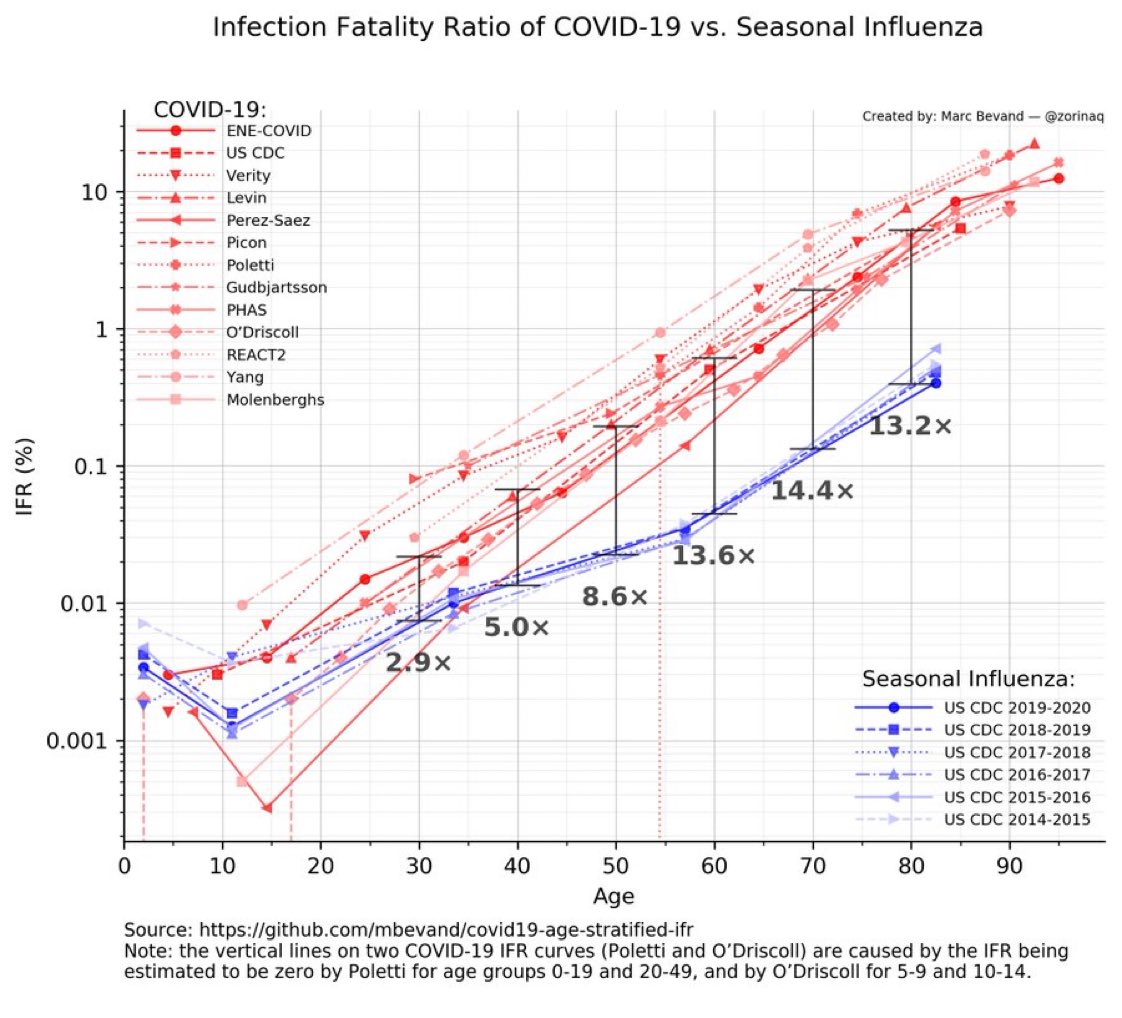 3 Replies
No wonder you wouldn't post a link... 😂😂😂
"I graduated in 2003 with a Master's Degree from ÉPITA (École Pour l'Informatique et les Techniques Avancées), with a specialization in computer security. Shortly afterwards I moved from France to the US and worked for various companies, most recently at Google"
just data and math, homicidal troll boy.
---

@sdholloway56 wrote:


just data and math, homicidal troll boy.

---
😂😂😂
There is a reason that real data and the process by which it is obtained and handled is peer reviewed when attempting to establish relationships in science and medicine. A google employee posting dots on a graph for political purposes in a poor attempt to manipulate public opinion is not "just data and math".
And I see your getting more violent in your projection ObKnoxious.... you should look into one of the local mental health clinics.
Just show them some of your posts... they could take it from there.