Mark as New

Bookmark

Subscribe

Email to a Friend
2 Replies
Mark as New

Bookmark

Subscribe

Email to a Friend
---

@sam1wiseone wrote:


DC BLM Speaker: "No protest is peaceful, we want to disrupt the peace, until we get can get what we demand.." pic.twitter.com/1pIPwi3dX6

— Drew Hernandez (@livesmattershow) July 4, 2020

<script async src="https://platform.twitter.com/widgets.js" charset="utf-8"></script>

---
The election is a referendum on whether our Republic can survive without armed resistance to the Marxist enemy.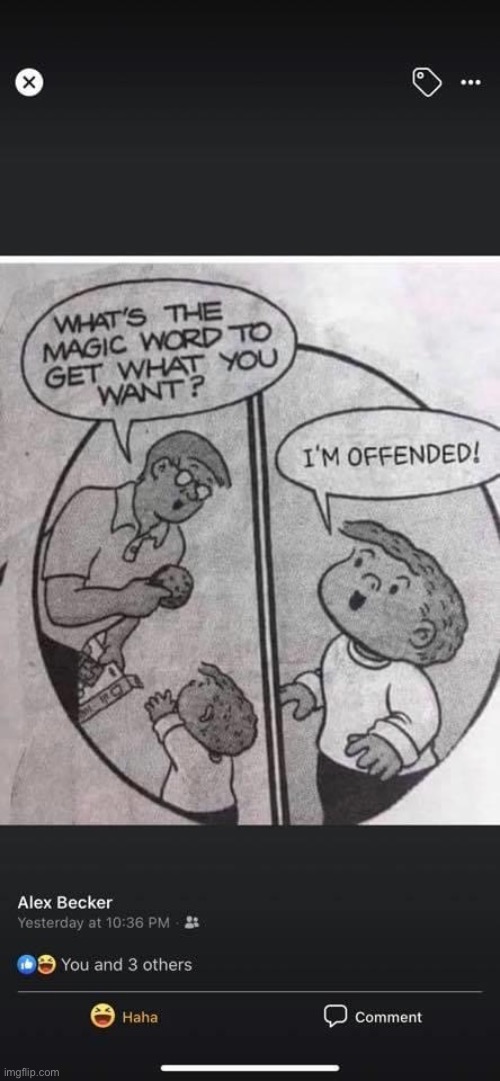 Mark as New

Bookmark

Subscribe

Email to a Friend
If you are born into America's anti-intellectual, separatist, dysfunctional, and perpetual victim class, what hope do you really have?
You have only to look forward to a Hobbsian world in which your own life is most likely to be solitary, violent, nasty, brutish, and short. If you are fortunate enough to become a government AA hire, an education quota filler, or a corporate management diversity pick, everyone knows who you are (hint: think skin color) and more importantly, exactly why you got the job or position. Depressing? Yes.
Who would ever wish such a dismal future on anyone, much less on another fellow American citizen?
[see: Heyjackass.com for Chicago's up to date Black on Black murders.]