Notice what is conspiculously absent from grain traders regarding crop conditions
And that is this : There is absolutely ZERO mention of how many thousands of acres soon to be washed away when the Great Muddy Mississippi decides "it's time, it's had its fill."
Furthermore, there is virtually no discussion of what's happening along THE Mc-Mississippi, ja..
Instead, all we hear is that what wasn't lost looks "good."...
Conclusion : Gottlieb, most likely wrong, tends to think this market will "cross that bridge" when it gets to it...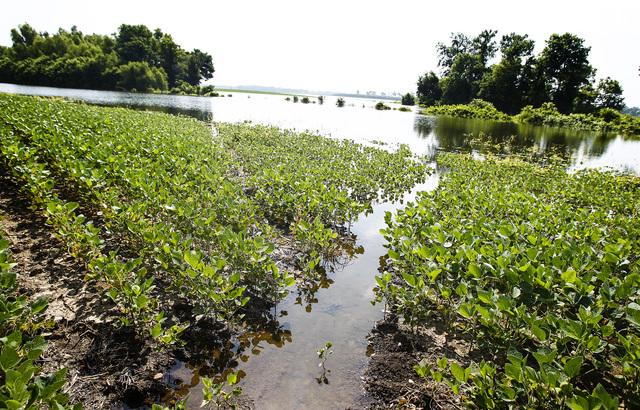 6 Replies