Interesting Vox piece on Iowa Select, old Norwegian saying "Vi blir gamle for snart smarte for sent" which means we get old too soon and smart too late. For the record, I`ve always supported Pat Buchanan
https://www.vox.com/the-highlight/22344953/iowa-select-jeff-hansen-pork-farming
snip
Pushback came from all directions. Right-wing commentator Pat Buchanan even made his opposition to confinements a key part of his 1996 presidential campaign in Iowa. "Farmers talk about it everywhere I go," he told the Los Angeles Times after the Iowa caucuses. "Whenever I bring it up, the audience explodes." According to the New York Times, Buchanan's surprising close-second finish in the Republican Iowa caucuses— to Kansas Sen. Bob Dole — elevated him from protest candidate to legitimate contender.
Forced to address the heated controversy, confinement operations marshaled their political power to fend off regulation. In 1994, the newly formed Iowa Pork Alliance enlisted Robert Ray, a beloved Republican former governor, to remind Iowans of hogs' economic importance in statewide TV ads. (The state's governor at the time, Republican Terry Branstad, also appeared in an Iowa Select TV promo that year.) Iowa Select emphasized repeatedly in the press that any efforts to stifle the growth of hog confinements would send production and jobs out of state. Iowa Select staff and employees donated $41,000 to Branstad's campaign that year and hired his former chief of staff, Doug Gross, as a lobbyist.
The relationship seemingly paid off: In 1995, Branstad signed a law that would prove to be pivotal for Hansen, restructuring local democracy to clear the way for his industry's development.
The law, known as H.F. 519, offered token protections to neighbors of confinements: New buildings had to be sited at least a quarter-mile from residences, and owners had to write plans — approved by the state — for disposing of their manure. But it also handed CAFO operators a huge victory by stripping county Boards of Supervisors of their long-standing authority to deny construction permits to confinement operators. Jeff Hansen described the law as a "fair compromise" and judged it sufficient to keep his business in the state. "We're going to keep growing in Iowa," he told the Des Moines Register.
The issue became a prominent topic in the 2002 governor's race between Republican Doug Gross and Democrat Tom Vilsack. While campaigning, Vilsack — who would later serve as agriculture secretary for Presidents Obama and then Biden — derided Gross as a "champion of corporate hog lots." But as a state senator, in 1995, Vilsack had voted for H.F. 519. His second term, from 2002 through 2006, witnessed the largest confinement-building boom in Iowa's history.
2 Replies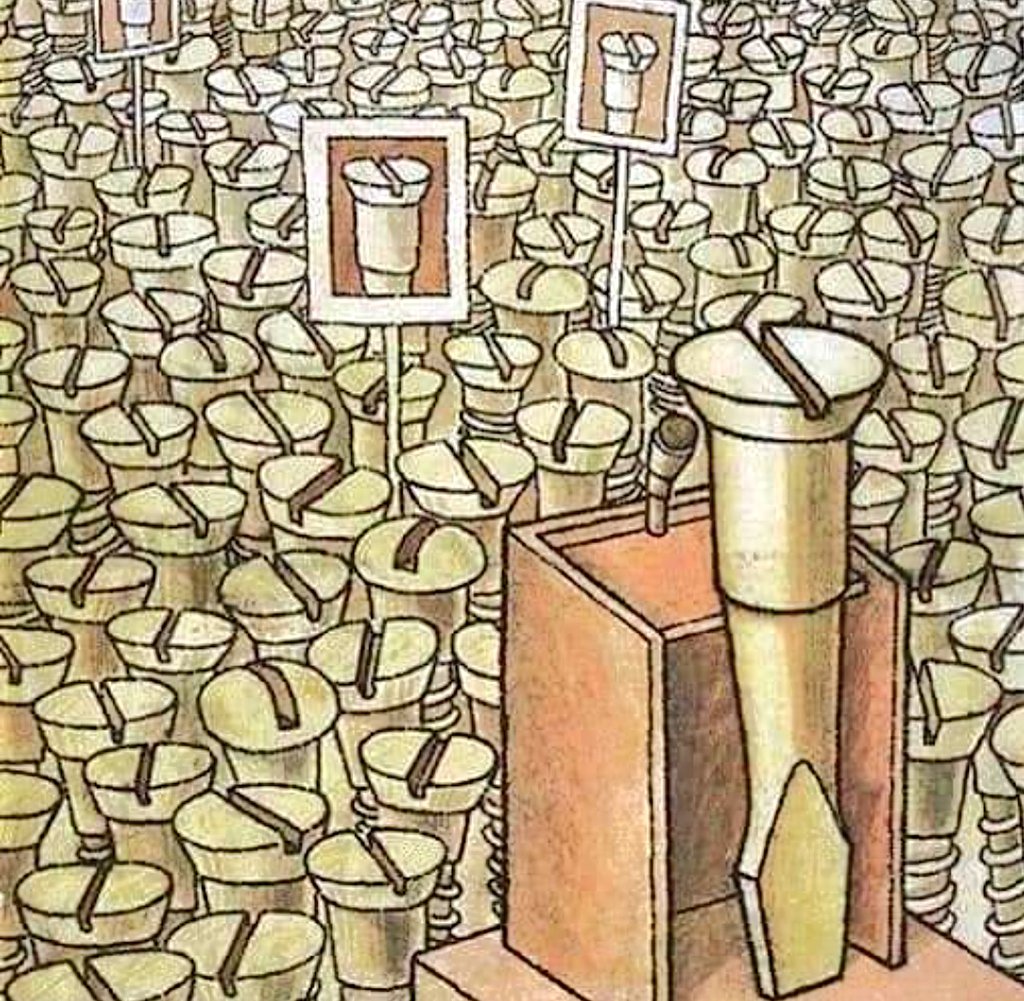 Seems over in Nebraska , the some what same gamesmanship of politics is unfolding , with a cattle - fertilizer guy vs. a pork powerhouse of Herbster vs. Pillen - - -
Talking to folks up there , neither one has a real good vibe , as environmental conversations, fog their rear view mirrors , with the Mead E-Plant becoming a big election distraction - - -
So may the BIGGEST CHECKBOOK WIN -