3 Replies
Equivalent to a "55" with the added bonus of no cab
Got a nice buddy seat though. If you can find a woman who will ride in it she would be a keeper.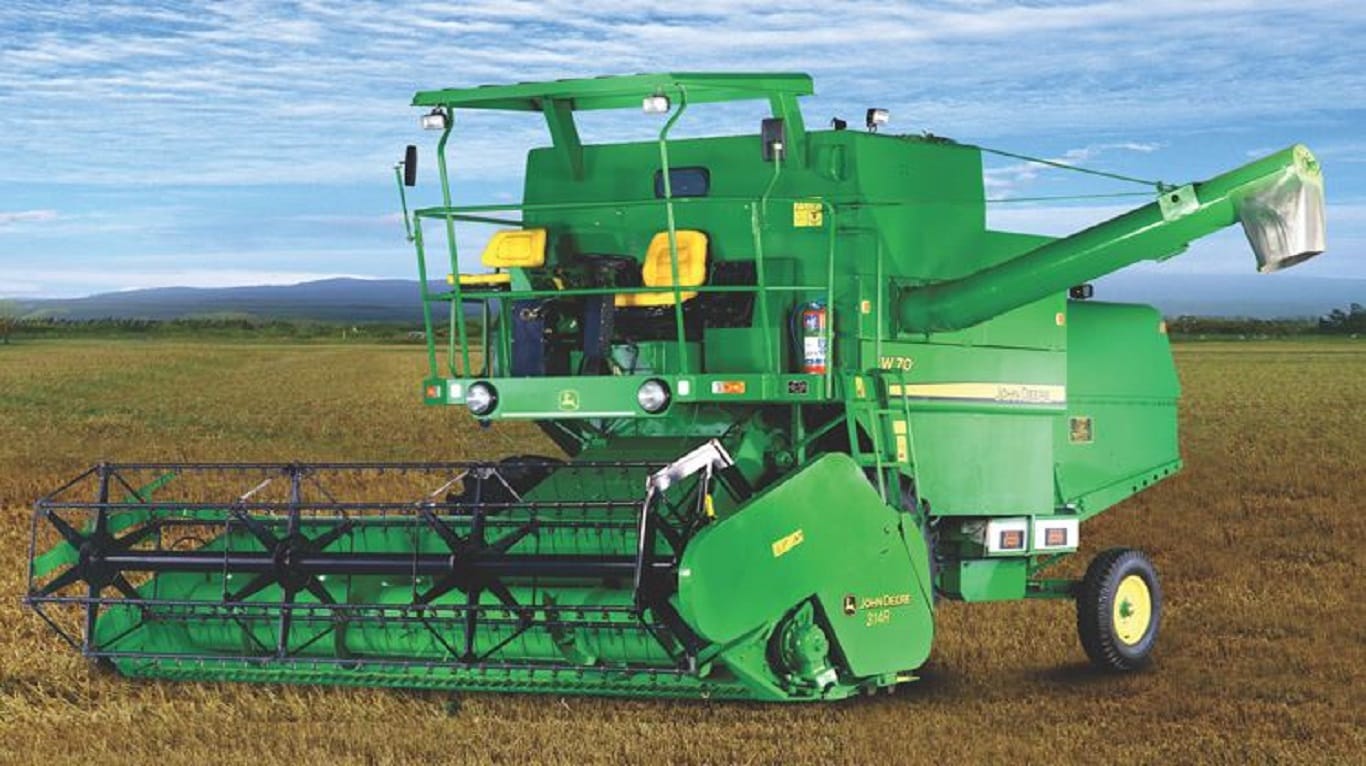 Combine Harvester Model W70
Combine Harvester W70 has 100 HP turbocharged engine. Features like Posi torque drive & adjustable cutter bar help the harvester to work even in moist, undulating fields & make it suitable for lodged crops also.
yes hobby, and the sickle drive is WAY better than the 55 days...lol more tin on the sides and the long yellow decal. Now if they come up
with the 8820 version..
🙂