5-6 Evening Weather Update
Same old, same old. The new 6-10 and 8-14 day maps: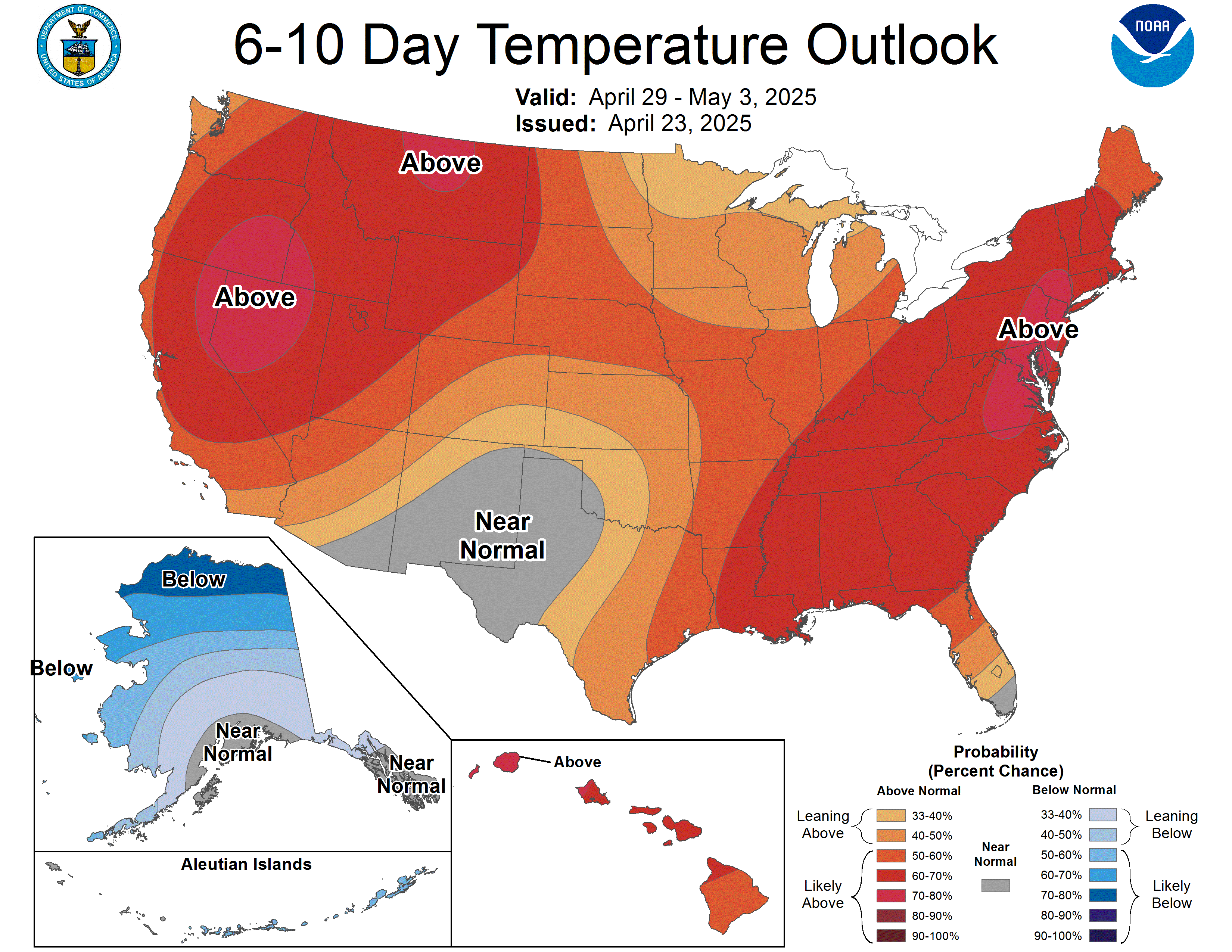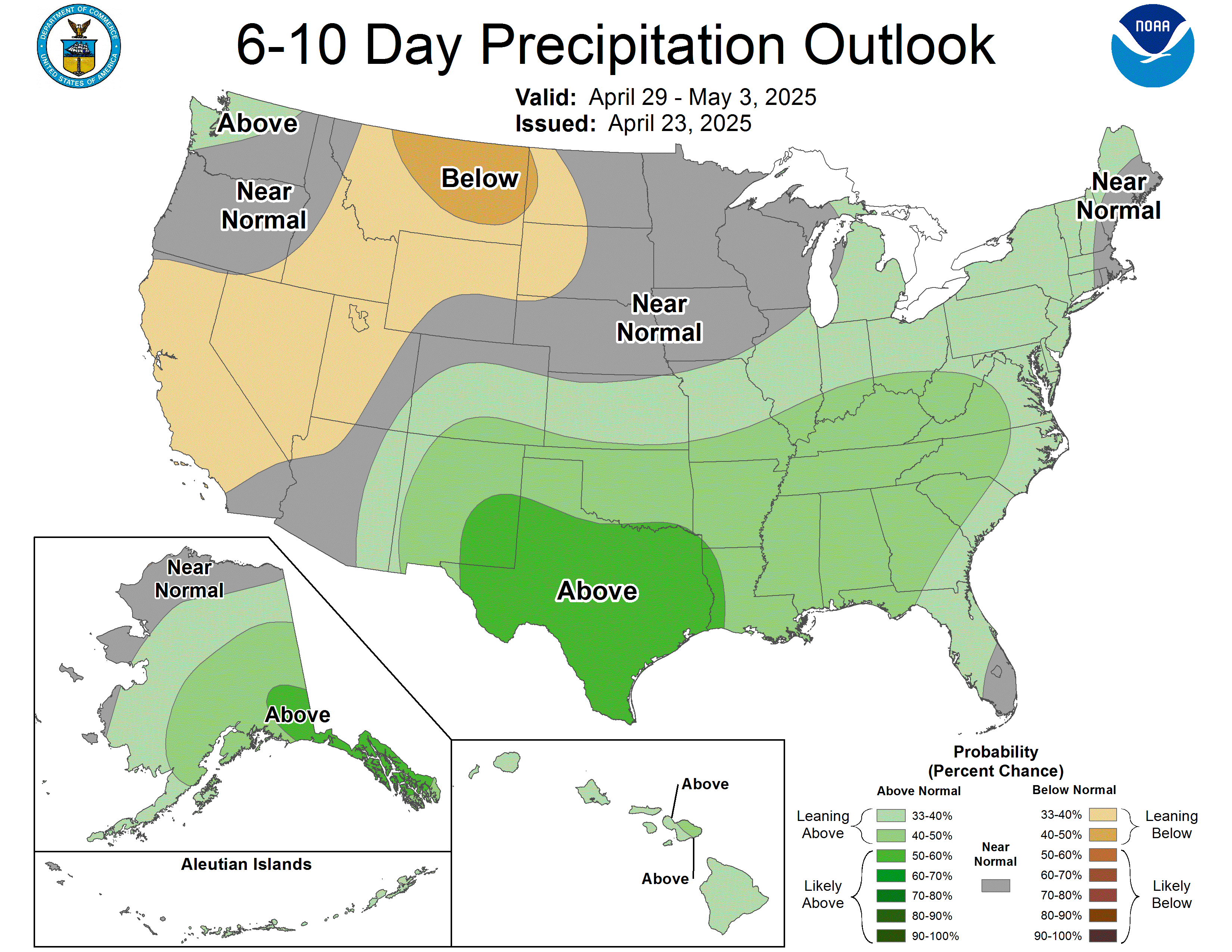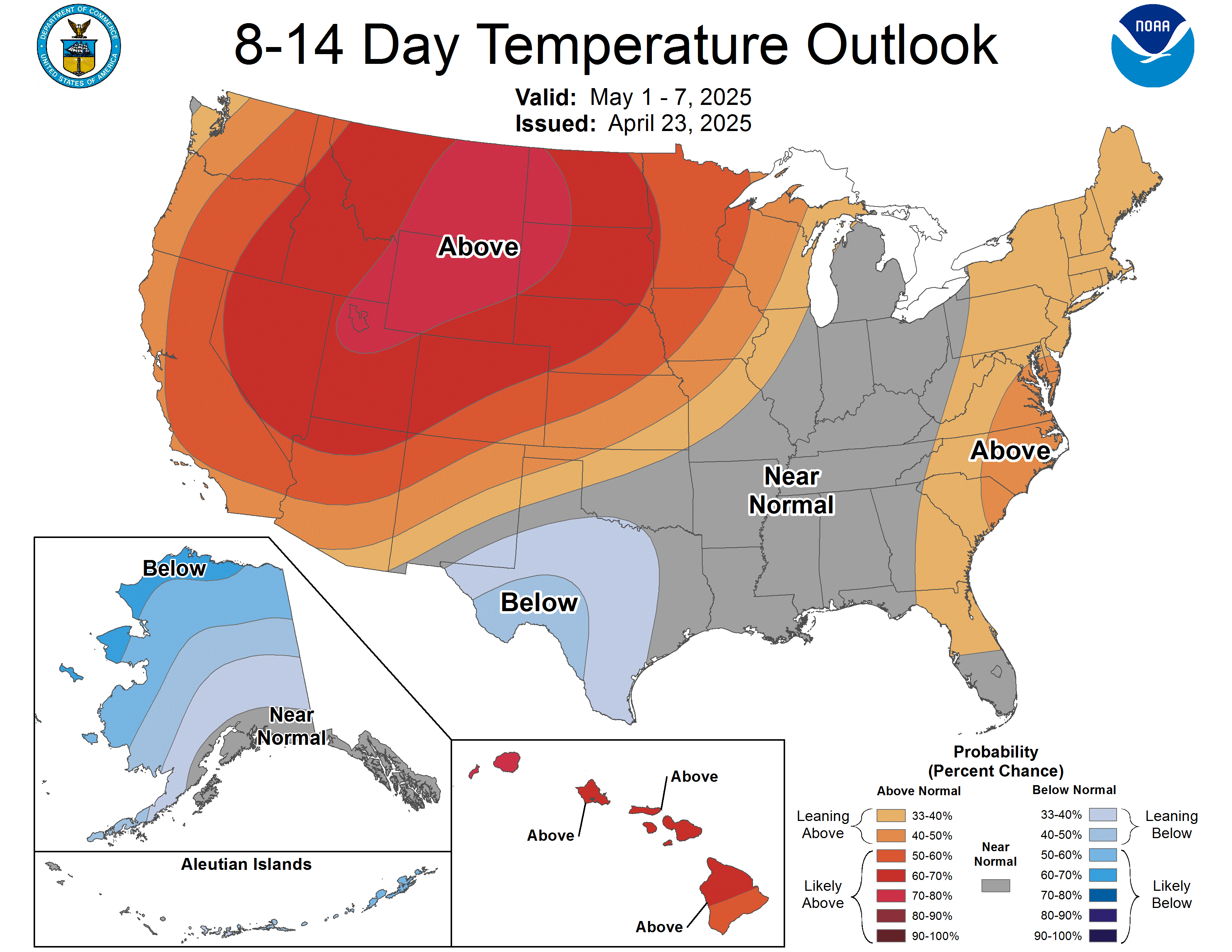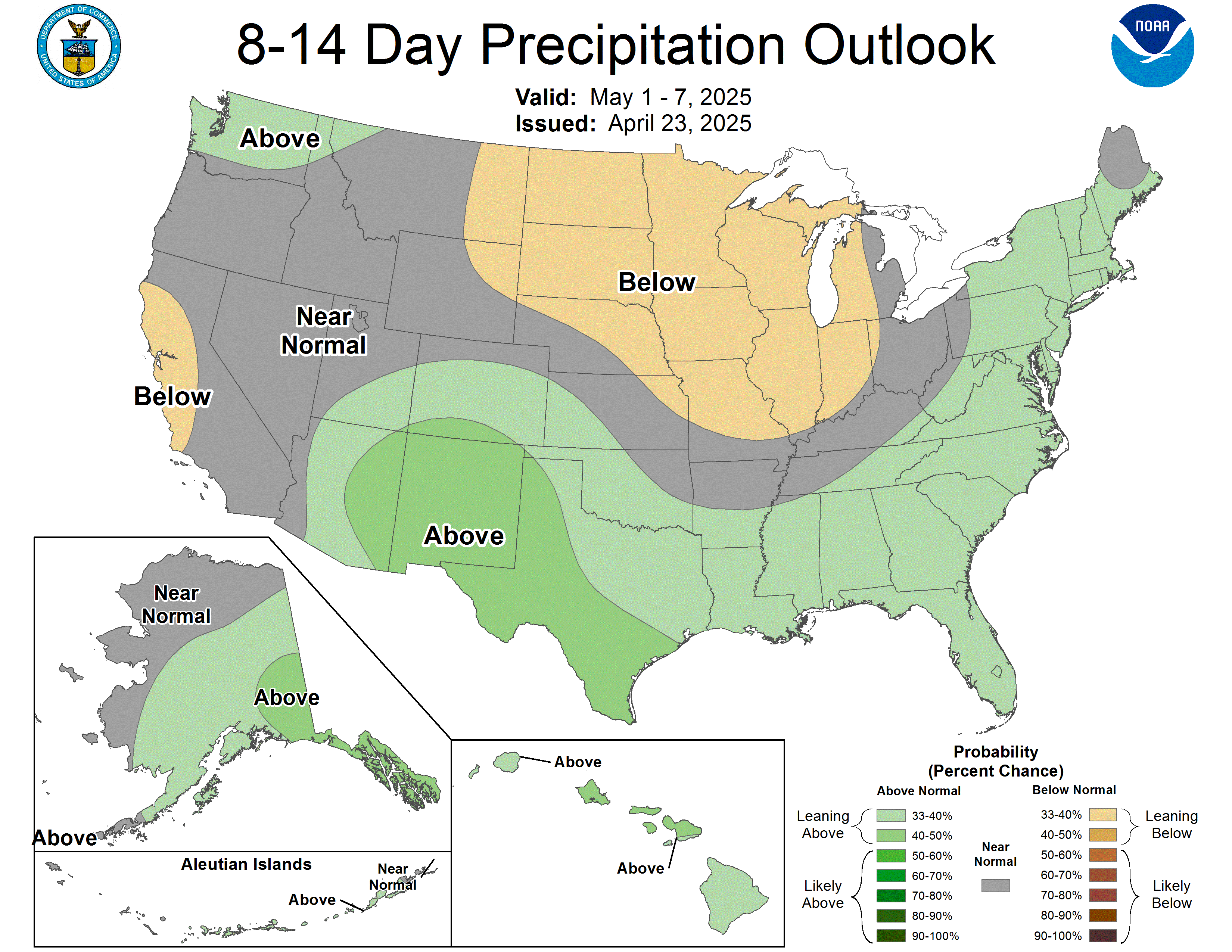 And the latest Jet Stream:
The big Low in Canada driving the jet stream deep into the US sticks with us for another 9 days, then the Canadian Low finally starts to break and moves NE - but it looks like it's just going to get replaced with another, stronger Low. Thunderstorm development is most prevalant over the next ten days along the Eastern side of the jet stream that is flowing back into Canada. It looks like every two days enough energy gets together and rides the jetstream NE. Primary target areas WI, MN, IA and the UP. More in the morning....
Jen