Compare these two lines and see if you can spot a similarity with corn prices
Your white line represents 1993...
Wet year pre pollination, ja.
Representing 2015 is the yellow line..
Appears middle of June is when both contracts show reversals-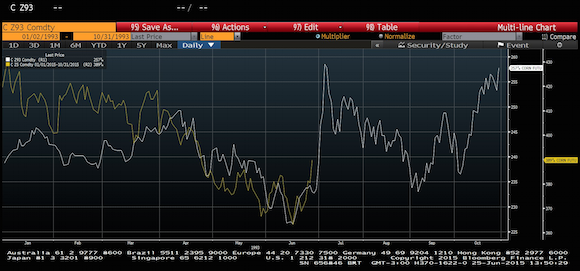 Do I feel lucky ? .....Well, Bulls, do ya ? July 4th ? ? ?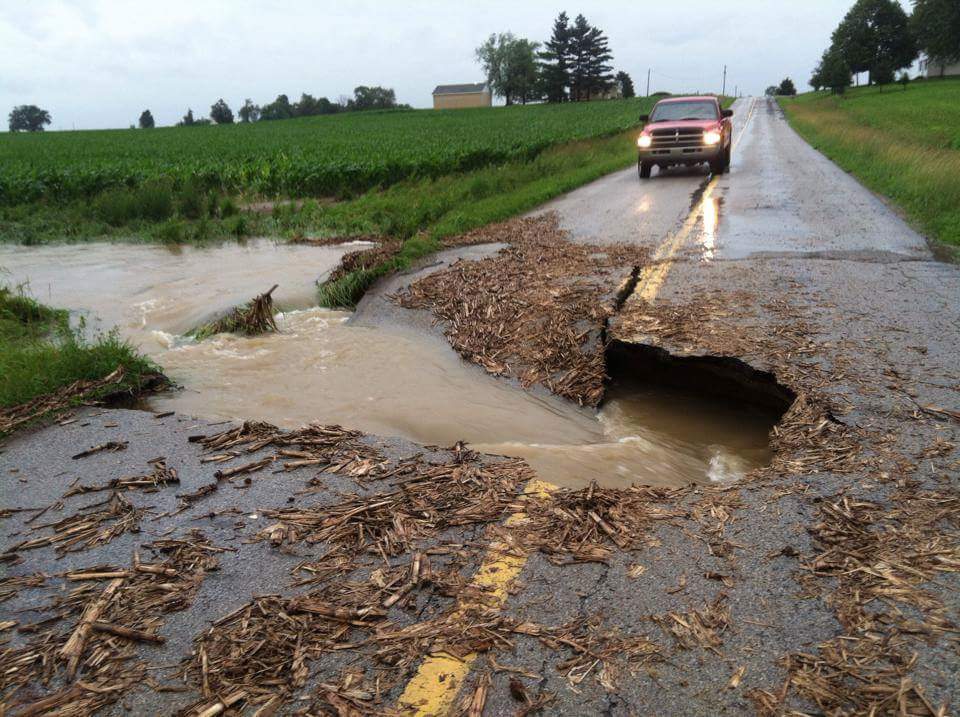 5 Replies