Mark as New

Bookmark

Subscribe

Email to a Friend
This page will automatically refresh every five minutes. Click on the map to see links to weather information at a State level.
Click On Map Below To Zoom In For A State Level View.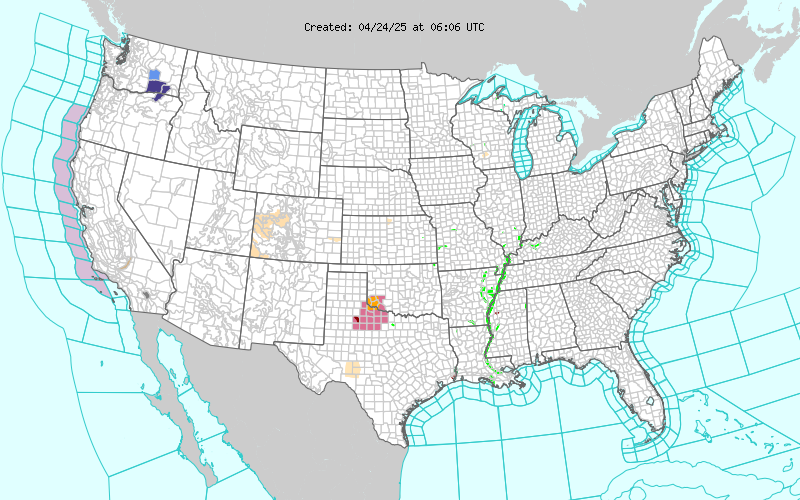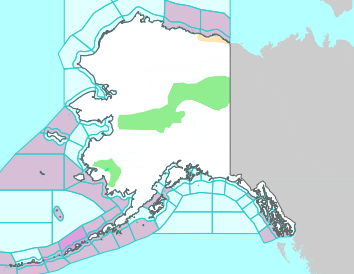 Created: 01/05/14 at 17:10 UTC
Wind Chill Warnings - light gray color
...HISTORIC AND LIFE-THREATENING COLD AIR HAS ARRIVED...
...THIS IS A PARTICULARLY DANGEROUS SITUATION...low as -65* F
NDf and everyone else in the great white North and midwest - BE SAFE!
link to map -- http://www.nws.noaa.gov/view/largemap.php
4 Replies