Things might get back to normal sooner..
..than one might think. Our favorite Mexican place opened for carryout the other day, we called at about 5 and with all the orders it was 8 before we got our food, last order of the day. Tonight a bar & grill close by we get nothing but busy signals, at 6:30 we quit and threw a couple pizzas in the oven. I wanted the ribeye, Texas toast, fries and beans 😞 Wife wanted tenderloin.
People want to get back to the way it was and tips are generous!
The OP in Clear Lake is opening up dining on the 11th for 50% capacity
https://theotherplace.com/location/clear-lake-iowa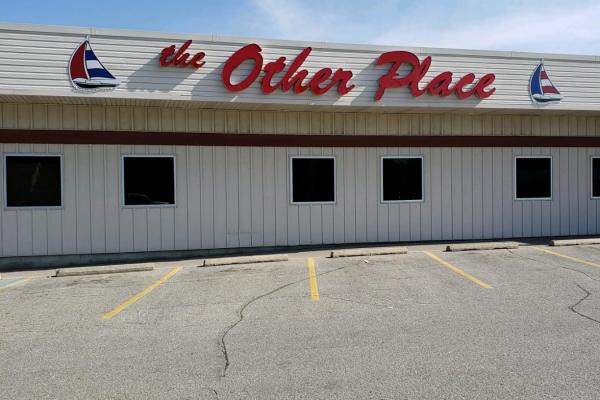 Good stuff Maynard!
21 Replies